CHANNEL MANAGER
Manage online booking channels from a single platform.

Channel Manager centralizes the reservations in a single extraner and guarantees the seending of the same information to all the channels.

Connect with more than 500 blooking channels!
Avoid Overselling and Disparity
More Details
Free trial for 30 days, without obligation to continue
Rate Shopper and Revenue Management Module included
Accessible from Smartphones: view and update your prices and availability in real time from your mobile device.
It does not require installation and is accessible 24×7 through the web
Monthly Flat Rate and Flexible Contract
Bonus initial setup and training
Unlimited support in Spanish/Portuguese/English, 7 days a week
100% system in Spanish, English and Portuguese (and many other languages)
CHANNEL MANAGER IS INTEGRATED WITH: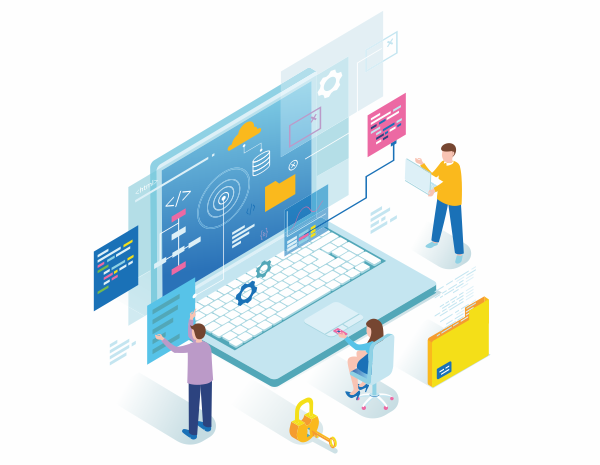 OTAs y MAYORISTAS
Online Travel Agency", are the Portals and Online Sales Channels where passengers make their reservations. Our connections with OTAs are many, and new ones are added every day, see some of the best known.
We also connect with specialized OTAs in the corporate and wholesale market, who in turn distribute your hotel inventory to retailers that reach the end customer. Get to know our connections and expand your hotel to new markets!
See HERE the list of connected channels
PMS & RMS
"Property Management System" refers to the hotel management system that allows you to manage all aspects related to the daily operation of your hotel. We have a connection with different providers that adjust to the needs of each type of hotel.
¿How many rooms does your property have?
¿How many channels do you want to connect?
Conéctese a más de 500 canales online en el mundo
*Mensual
Prueba Gratuita por 30 días
Venda directamente por su web a un menor costo
*Mensual
Prueba Gr

atuita por 30 días
¡El beneficio de contar con las 2 herramientas!
Set Up Fee $ 0
*Mensual
Prueba Gratuita por 30 días
5% de descuento si abona semestre adelantado.
Pague 11 cuotas y salde 12 meses de contrato!
Consulte otros planes disponibles, así como precios especiales para Argentina
PMS
Visualice fácilmente la ocupación de su hotel y gestione las reservas desde el mapa de ocupación.

Toda reserva se asignará automáticamente a la categoría de habitación reservada.

Agregue información a las reservas y reubíquelas para maximizar la ocupación del hotel.
ESTADÍSTICAS
Cuente con valiosa información para la toma de decisiones estratégicas para su hotel.

El Channel Manager recibe las reservas provenientes de los diferentes canales de venta, contando de este modo con datos completos y valiosos.

 Excelente herramienta de revenue para optimizar las tarifas del su hotel y así incrementar los ingresos.
REVENUE MANAGEMENT
Cree reglas automáticas que le permitan gestionar las tarifas y disponibilidad de su hotel del modo más eficiente.

Defina variaciones en sus tarifas, cierres de canales o de planes tarifarios en función del nivel de ocupación de su hotel.